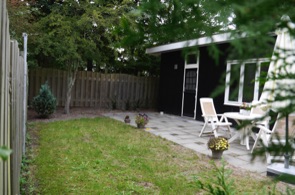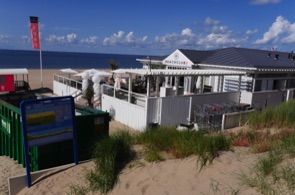 "Everything, far from sea, is province."
Ernest Hemingway




"Travel is fatal to prejudice, bigotry, and narrow-mindedness."
Mark Twain
"The true mystery of the world is the visible, not the invisible."
Oscar Wilde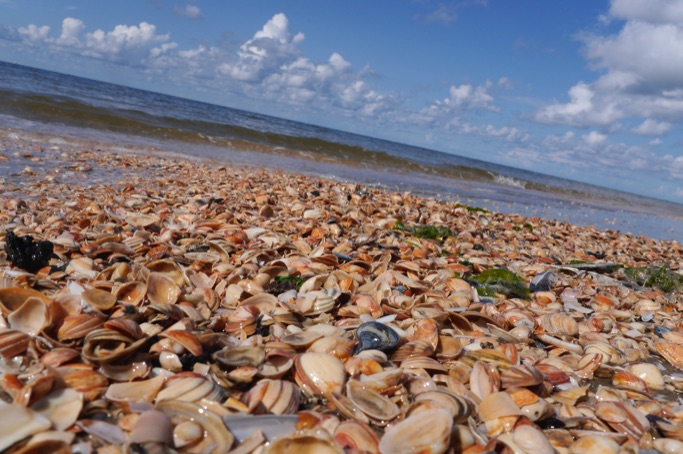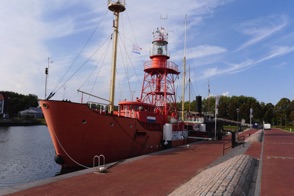 Bosch&duin B&B is located in the village of Rockanje, gem. Westwoorne, South Holland, where you can reach the beach only for 5 minutes, walking through a wonderful forest and passing a sandy dune. The B&B itself is a cosy separated cabin with two bedrooms, living room, fully equipped kitchen, bathroom, toilet and private garden.
We have everything - sea, sun, sand, forest, lakes. And much more. You can spend your time actively outside on bike trips, horse riding, playing tennis, wind surfing, sailing, or just walking at the beautiful beach. But you can also appreciate our countryside in all its tranquility, just relaxing in the garden or having a drink in the sun at one of the many beach bars around.
The surroundings are simply exceptional. No matter if you visit around by bike Hellevoetsluis, Brielle or Oostvoorne, or you go to Rotterdam or Amsterdam for a day trip, it is worth every minute. We would be happy to tell you more about it and to find together the most interesting places for you.