The surroundings and the cities around offer many possibilities for sightseeing, walks, delicious lunch or dinner and shopping.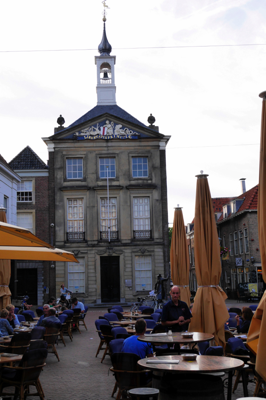 Brielle
This old town is historic seaport in the Western Netherlands. Still keeping the typical shape of the traditional Old-Dutch fortification structure, there you can visit the Historical museum, the old church from 14th century or just to have a drink in De Hoofdwacht - cosy cafe-bar at the main square.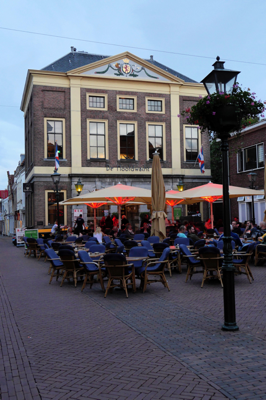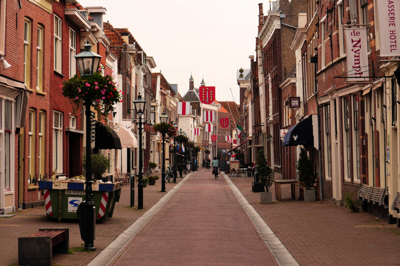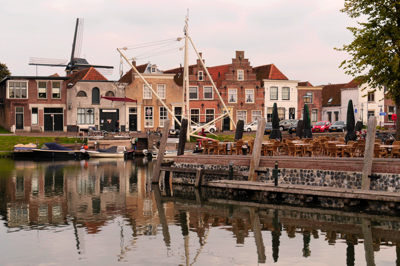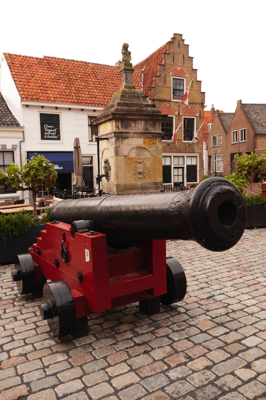 Oostvoorne
This small town offers beach restaurant, shopping area, forest walking paths. The stone beacon /de stenen baak/ at the entry of the Oosterlandse rak, is a historical landmark and former gateway to the Brielle port.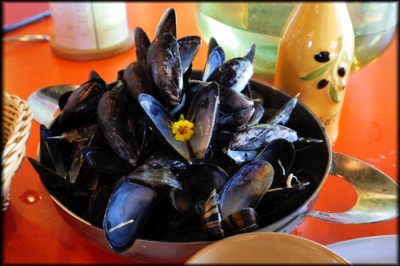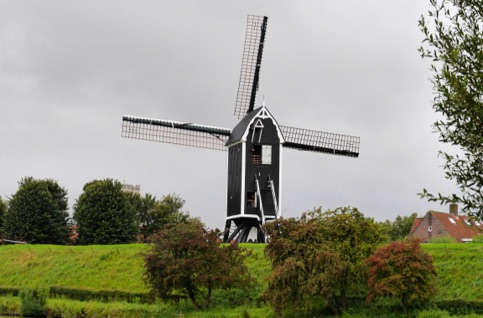 Hellevoetsluis
Sea, beach and dunes close by on the extreme southern edge of the Rijnmond and Europort areas. Thanks to its strategic situation, centuries ago it could accomodate entire fleet and has been accessible through a canal. Now, it is beautiful city with special historical area - De Vesting, with number of monuments, but also restaurants and paths to walk along the sea.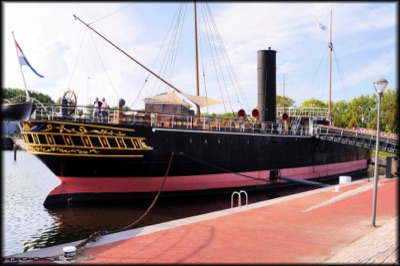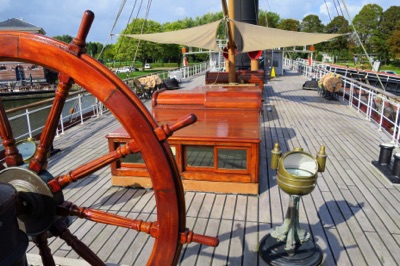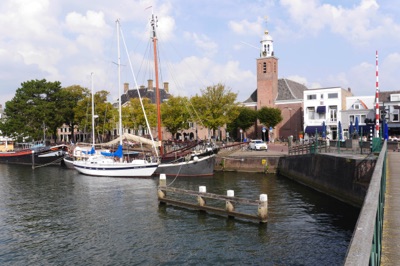 "Look up from what you're doing and look around for a minute. See what a beautiful world you're in."
Ralph Marston